Palacerigg Country park



If you were looking for a day out in Scotland, the area (North Lanarkshire), that Palacerigg Country Park is situated in would probably seem a strange choice.

That viewpoint would probably be a mistake, as within easy travelling distance of each other are Summerlee Industrial Heritage Park and the Sports facility of the Time capsule and this (Palacerigg) hidden gem of a park.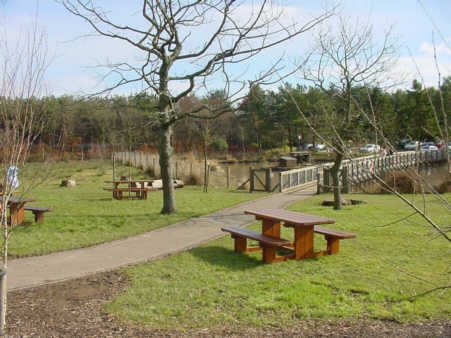 Palacerigg was established in the early 1970's and was developed with the goals of providing a well managed conservation area in the industrial heartland of Scotland. Since then it has developed to such an extent that many wild animals live in its sprawling, varied woodland and parkland environment.
In addition to the wild animals, the park also plays host to a small children's farm and sanctuaries for roe deer, badgers, foxes, owls, Scottish wildcats and pine martins.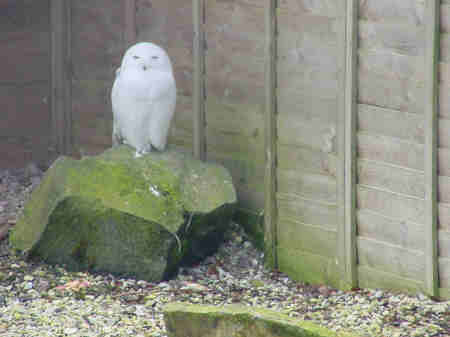 In addition it also has a number of other attractions such as woodland walks, craft shops, the ever present (in Scottish Tourism) tea-room and a tree top walk (a walkway at the height of the tree tops). Although a bit difficult to find it is certainly worth a visit.
You shoudl be able to find further details on the North Lanarkshire Government website