New Lanark-World Heritage Site Pictures
New Lanark is a visitor attraction at the eastern end of the Garden Valley (as the Clyde Valley is increasingly becoming known as) and is just outside the market town of Lanark itself.

New Lanark is a world heritage village, which was built over 200 years ago when David Dale (a well-known industrialist) decided to site a series of mills close to the fast flowing River Clyde.

This is a picture of one of the original water wheels which would have driven the machinery used in the mills.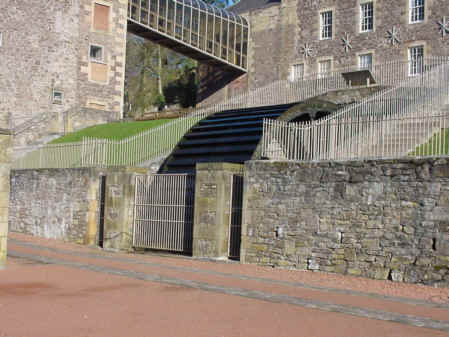 Next Picture
Article review